Microsoft invests $10 billion in OpenAI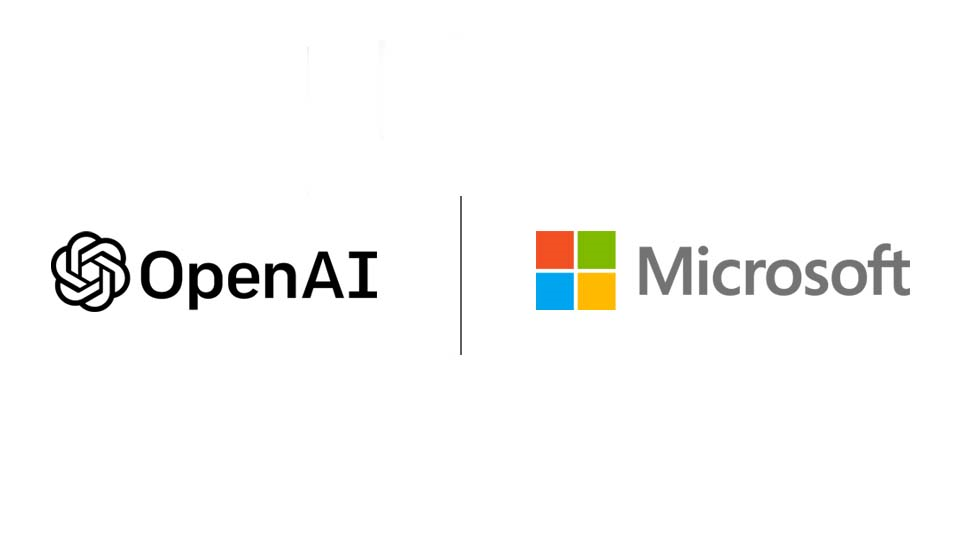 Microsoft and OpenAI have announced an expansion of their partnership. The announcement is a "multiyear, multibillion-dollar investment" published on the OpenAI blog.
Earlier it was expected that Microsoft would allocate about $10 billion for the development of OpenAI in the field of artificial intelligence, and today this amount was confirmed by Bloomberg, citing an anonymous insider.
As with Microsoft's previous investments in OpenAI, much of the value of the deal will be that Microsoft will give OpenAI the Azure capacity it needs to run AI systems. That's what two interlocutors familiar with the details of the deal told Bloomberg. And according to Anurag Rana, a Bloomberg Intelligence analyst, using Azure is key to the agreement for Microsoft as the company struggles to expand its cloud business: "It could help Microsoft further narrow the gap with AWS."
In addition, Microsoft plans to use OpenAI models in existing consumer and enterprise products, as well as release new ones. For example, it is expected to implement AI in the search engine Bing, office productivity applications, chat Teams and security software.
In turn, OpenAI needs Microsoft funding and cloud computing power to process huge amounts of data and run increasingly complex models that allow DALL-E to generate realistic images and ChatGPT to mimic human consciousness.
In doing so, OpenAI will remain a nonprofit organization with limited profits. The deal has a complicated structure, as investors in OpenAI are limited in their return on their investment because of the nonprofit nature of the company. According to one source, Microsoft will receive nearly half of OpenAI's revenues until its investment pays off to a predetermined limit.
Earlier this month, Microsoft opened access to OpenAI technology to all users of its Azure cloud service.