Google closes most projects in its Area 120 incubator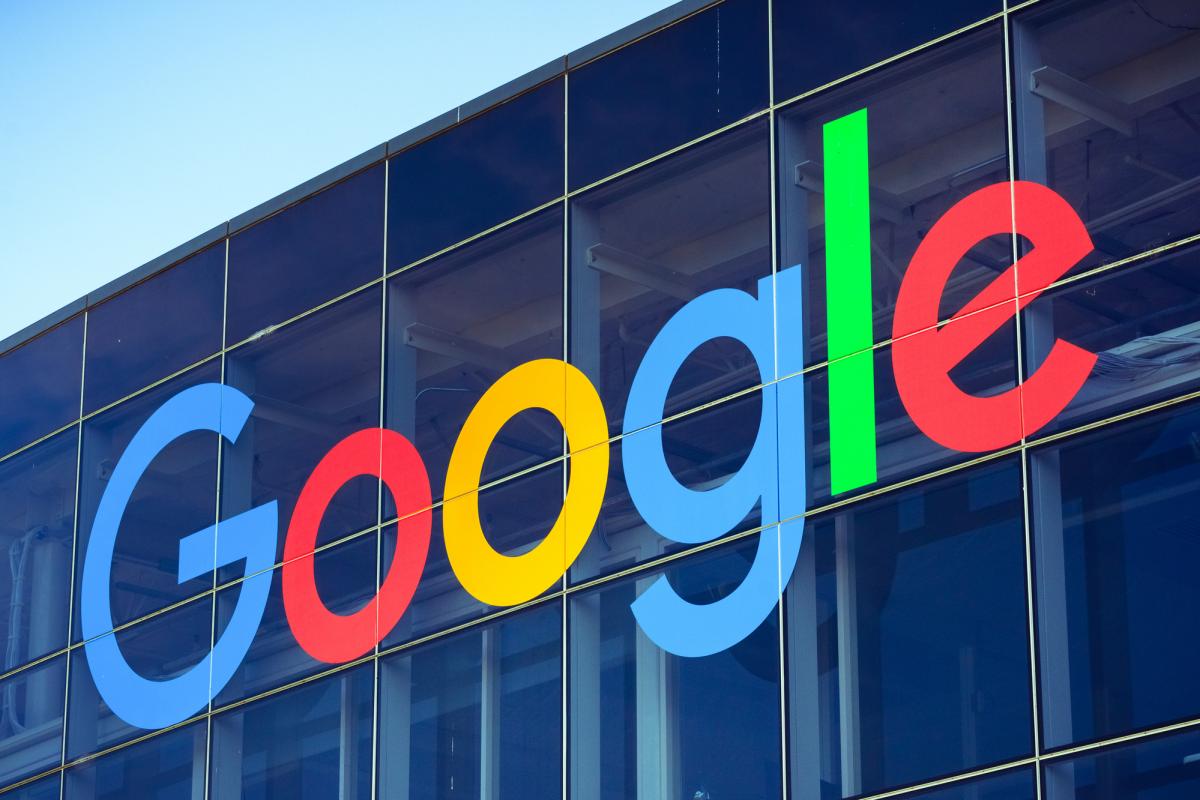 Google is winding down most projects and cutting jobs at its Area 120 incubator. According to TechCrunch, about 20 new ideas were being developed in Area 120 at the same time, and now three projects will be attached to Google's main product divisions by the end of the year, and the rest will be closed. The events in Area 120 were part of radical reductions at Google, which will affect 12,000 people out of 187,000 working at the company.
Work on what projects will be halted, Google representatives are not reported. But a source familiar with the matter told TechCrunch that Aloud, which is developing a platform for transcribing, translating and dubbing videos, is likely to continue working.
Area 120 was created by Alphabet and Google CEO Sundar Pichai in March 2016 to develop experimental apps and services that could later be turned into permanent revenue streams. The incubator has launched several products over the years, including gaming platform GameSnacks (currently integrated with Google Chrome), AI-powered conversational marketing platform AdLingo (which moved to Google Cloud) and video platforms Tangi and Shoploop (which were incorporated into Google Search and Shopping).
In 2021, Area 120 was reorganized and transferred to a new division of Google Labs, headed by Clay Bavor. And last September, the incubator closed half of its projects and significantly downsized its staff. According to insiders, fewer than 100 people remained employed there. As Engagdet reminds, at that time Google representatives explained the cuts by the fact that the division switches its attention to AI-related projects that can solve important problems of users.